"Stepping Into Darkness: We Were Made for the Storm" - Wanda Alger, Winchester, VA
Are You a Storm Rider?
Word released on June 22, 2022:
We are in unfamiliar territory. As a nation, and as Believers in Christ, we've never been this way before. All that we once knew to be "normal" seems to have slipped from our fingers, blown away by unexpected winds of change and opposition. Everything in our daily lives has been disrupted by powers beyond our control. And yet, we must see that the One who is carrying us along through these turbulent currents of change is not our enemy, but our Friend.
"He rode on a cherub and flew; He came swiftly on the wings of the wind. He made darkness His covering, His canopy around Him, thick clouds dark with water." (Psalm 18:10-11 ESV)
VIGANÒ'S DECLARATION on the SCOTUS decision to overturn Roe
Written by Carlo Maria Viganò (Archbishop - Former Apostolic Nuncio to the United States of America)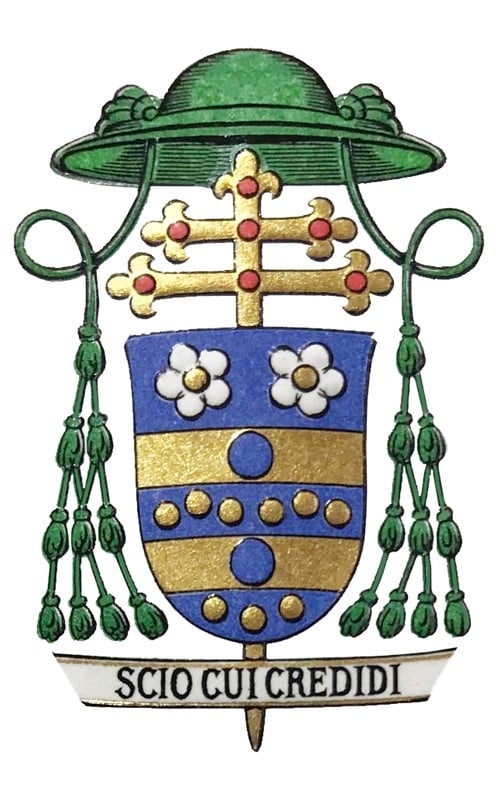 Dobbs v. Jackson Women's Health Organization
On June 24, the Supreme Court of the United States of America, overturning the 1973 Roe v. Wade decision, healed a constitutional vulnus [wound] and at the same time restored sovereignty to the individual States after almost fifty years. The decision of the Supreme Court did not rule the "right to abortion" – as the mainstream narrative claims – but rather it has overturned its "obligatory legalization in all of the States," returning the power to decide about the "profound moral question of abortion" to "the people and their elected representatives," from whom Roe v. Wade had removed it, contrary to the dictates of the U.S. Constitution.
Thus the attempt to intimidate the Justices of the Supreme Court, which began with the malicious leak of the draft of the decision by members of the pro-abortion lobby, has failed, just as the rhetoric of death of the Democrat left, fueled by extremist movements and groups financed by George Soros' Open Society, has also failed. And it is significant to see how violent and intolerant the reaction has been from self-styled liberals, from Barack and Michelle Obama to Hillary Clinton, from Nancy Pelosi to Chuck Schumer, from the Attorney General Merrick Garland to Joe Biden, not to mention the declarations of politicians and heads of state from across the Western world. Read more >>>
"A Day of Reckoning! Expect Multiple Deliveries" - Nate Johnston, Dallas, TX
JOHNNY ENLOW UNFILTERED - EPISODE 11
BARRY WUNSCH: "THEY SHALL START TO TURN THEMSELVES IN!"

Week 100 - Cancel the Rage - Karen Hardin
Read more: Week 100 - Cancel the Rage - Karen Hardin - City by City