'You do not have to be some D.C. superstar to be a part of the solution'
FlashPoint: GENERAL FLYNN Special! Mike Lindell, Lance Wallnau, Hank Kunneman, Clay Clark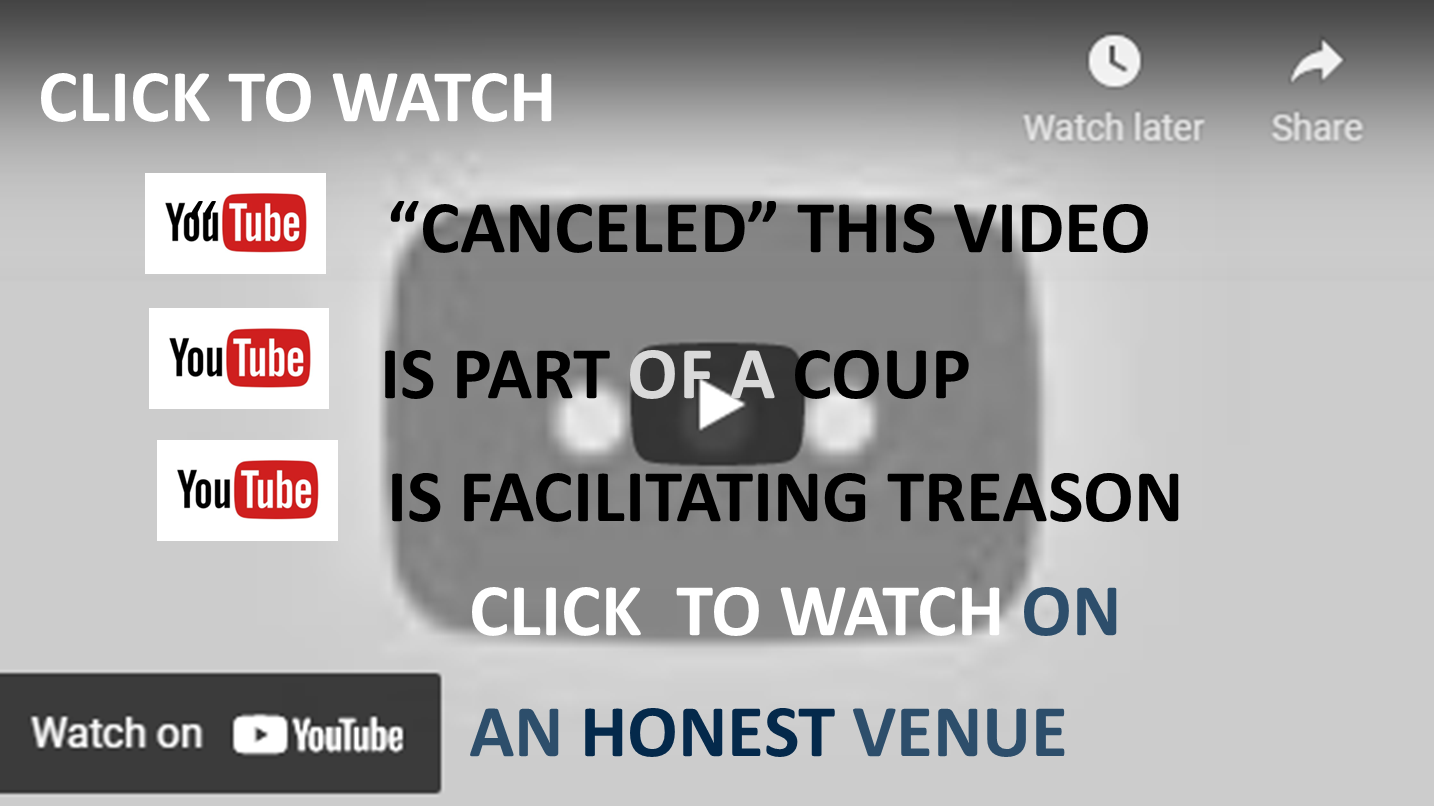 Exclusive from Gen. Flynn: If We Don't Act, 2% of the People Are About To Control the Other 98%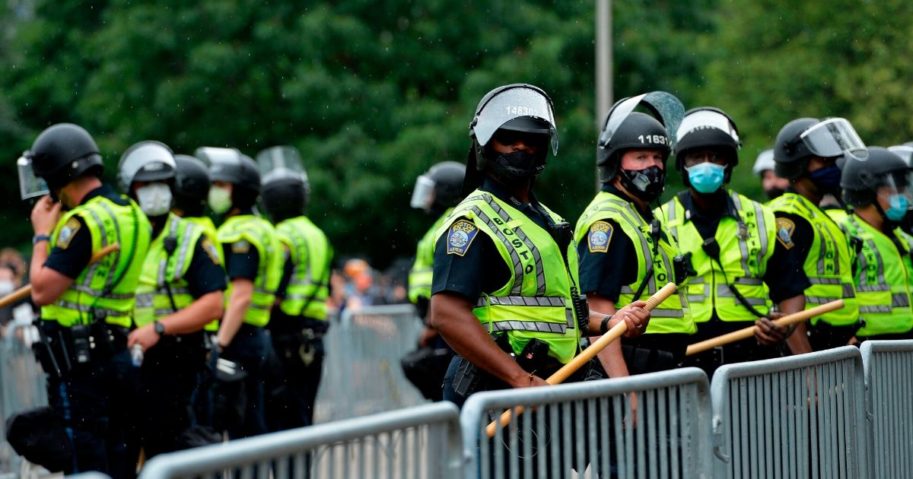 Joseph Prezioso / AFP via Getty ImagesPolice officers in riot gear stand guard outside the State House in Boston on June 27, 2020. (Joseph Prezioso / AFP via Getty Images)
I was once told if we're not careful, 2 percent of the passionate will control 98 percent of the indifferent 100 percent of the time.
The more I've thought about this phrase, the more I believe it. There is now a small group of passionate people working hard to destroy our American way of life. Treason and treachery are rampant and our rule of law and those law enforcement professionals who uphold our laws are under the gun more than at any time in our nation's history. These passionate 2 percent appear to be winning.
Despite there being countless good people trying to come to grips with everything else on their plates, our silent majority (the indifferent) can no longer be silent.
Read More... Exclusive from Gen. Flynn: If We Don't Act, 2% of the People Are About To Control the Other 98% (2)