"An Encounter with the Lion - He Is Close to You" - Mandy Woodhouse, Brisbane, Australia
A Vision of the Lion of the Tribe of Judah
"Then with His mighty roar He laid bare the foundations of the earth, uncovering the secret source of the sea. The hidden depths of land and sea were exposed by the blast of His hot breath." (Psalm 18:15 TPT)
After weeks of seeing lions in my spirit (and having them highlighted to me literally everywhere around me in the natural), I was reading the Psalms and came across this verse. Immediately, I heard the sound of a Lion's roar in my spirit. It was so loud, so violent and so passionate, that it shook not only the atmosphere around me, but I could sense it shaking the heavens as well.
I felt a heavy fear of the Lord, and had to lay face-down on the carpet for a few moments as the sound of the roar reverberated in my spirit. I felt the passionate heart of the Father, the Lion of the tribe of Judah, over His children who have been under a heavy assault in their minds and emotions as of late. We are at war, and many are weary and feel ambushed in the spirit. READ MORE>>>
"God Is Asking: Will You Give Me That Dream?" - Nate Johnston, Dallas, TX
FlashPoint: A New Season Is Unfolding! (May 17, 2022)
Michelle Bachman -Steve Bannon-Stop Global Governance—The Vote to Give Total Power to the WHO Takes Place In 2 Weeks

America's Sovereignty is at Stake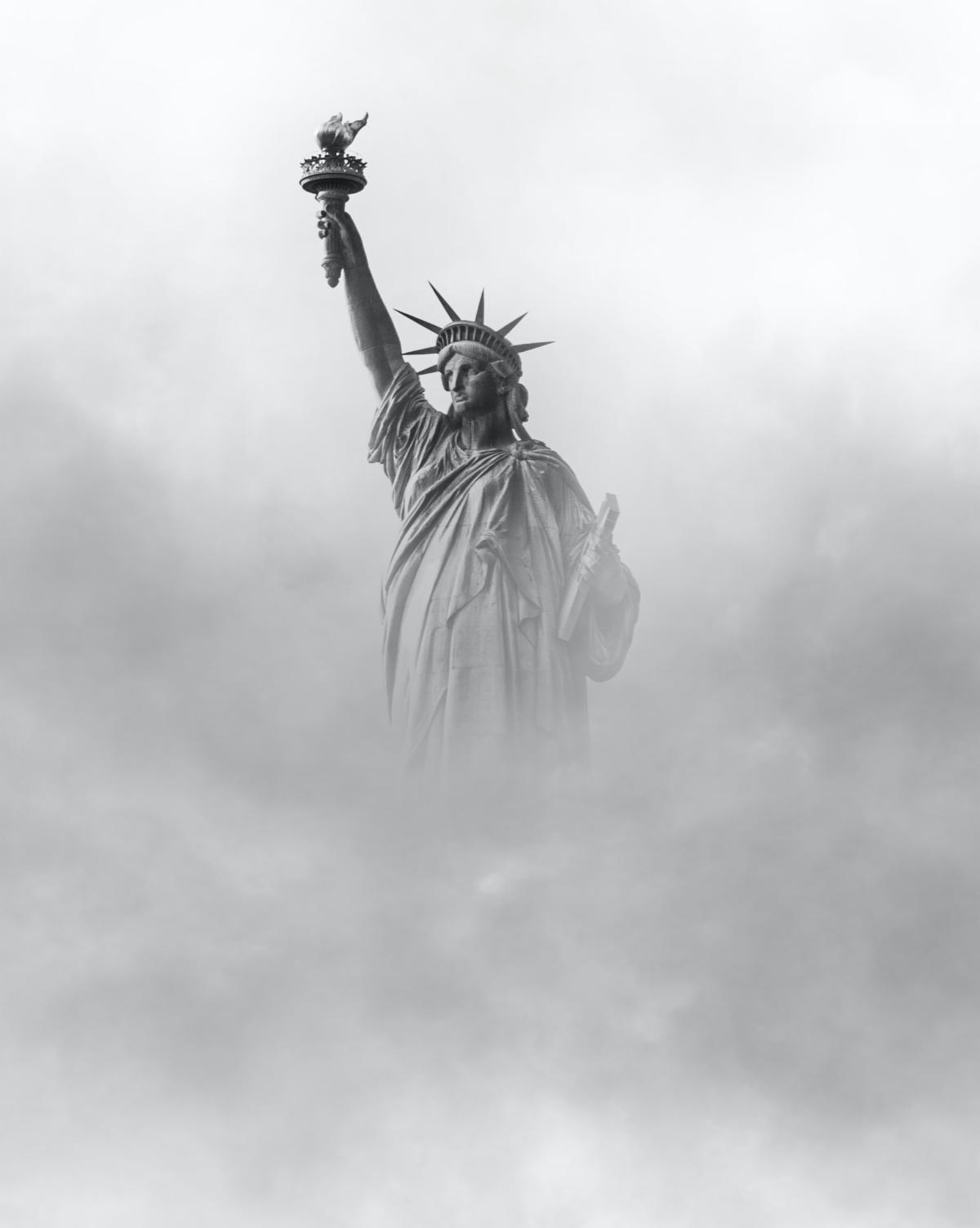 Read more: America's Sovereignty is at Stake - Karen Hardin - City-by-City
The COVID-19 Shot - Seeking the Ultimate Truth (Part 1) - Dr. Lee Merritt - Freedom Alive™ Ep41
Learn more and get involved at https://lc.org
Pr Pavel Goia - "The Battle Belongs to the Lord" - SA Big Camp - 21st Apr 2018
"Rich Strike Wins! A Powerful Prophetic Message" - Johnny Enlow, Nashville, TN
FlashPoint: We Can't Stay Silent! (May 12, 2022)
FlashPoint: Shocking New Evidence! - Catherine Engelbrecht (True the Vote - 2000 Mules) - Bailey - Murillo - Wallnau

WANDA ALGER - VISION OF TROJAN HORSE - MAY 11, 2022
Read more: WANDA ALGER - MAY 11, 2022 - VISION -TROJAN HORSE
JOHNNY ENLOW UNFILTERED - EPISODE 5
"Get Up Again! Get Ferocious in Faith!" - Lana Vawser, Adelaide, South Australia
AMANDA GRACE Talks..Prophecy, The Supreme Court and Insight
LEON BENJAMIN: "Prophecy Being Fulfilled in Our Day!"
TIM SHEETS: "U-Turns Are Coming to Our Nation!"