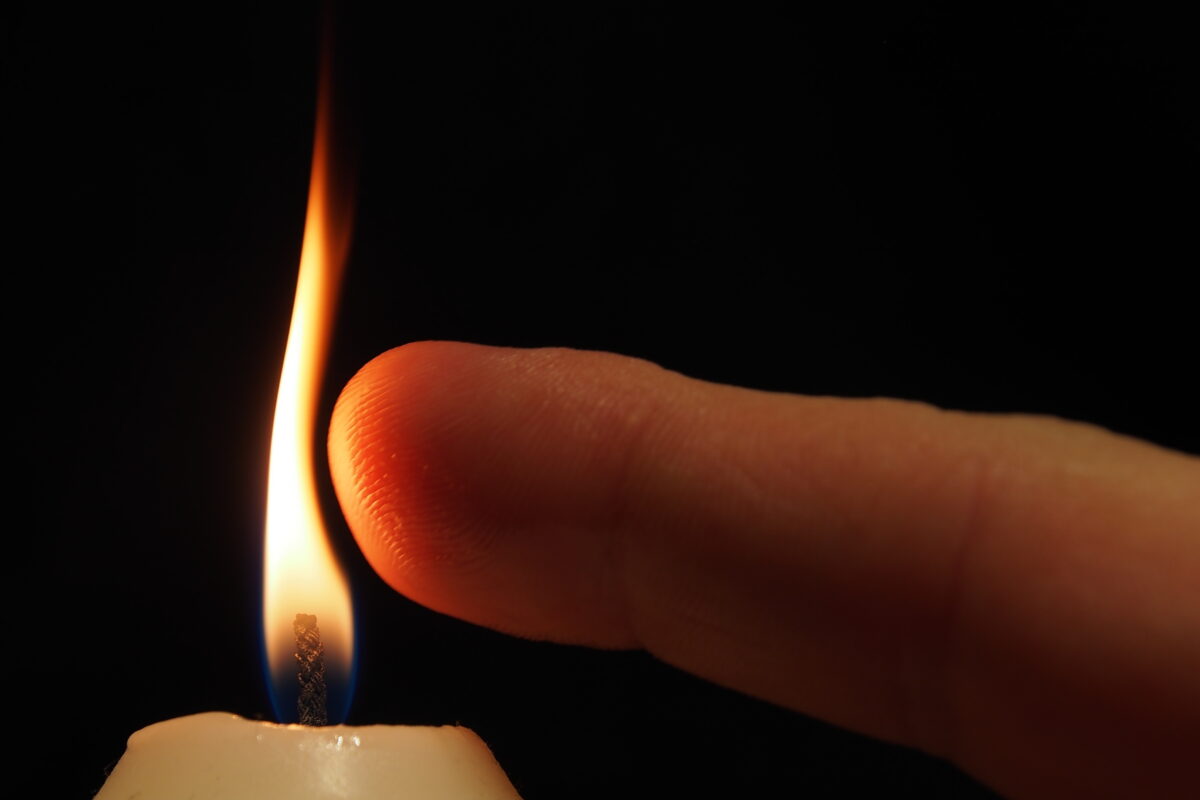 Dr. Paul Elias Alexander is a former assistant professor at McMaster University in evidence-based medicine and research methods. He is a former COVID Pandemic evidence-synthesis consultant advisor ...
www.theepochtimes.com
CoVid Prescription Protocols
Here's the website I learned of while watching a zoom conference last night by FLCCC (Front Line Covid19 Critical Care Alliance). You can still buy Ivermectin here for FAR less than I paid to get mine from a doctor's prescription at Walgreens. You can get 6 days of Ivermectin (12mg/dy) for $12.50 or 12 days for $25, but the shipping isn't cheap. Still, thought you'd like to know where you can get Ivermection.
SHARE THIS with your friends. It is truly potentially life-saving. I'm ordering Doxycycline from them - 30 caps for $8.50. That's the antibiotic recommended by the FLCCC and America's Front Line Doctors to be used at the first sign of Covid, along with Ivermectin, D3, zinc, C and quercetin. And steroids (Methylprednisolone) if there is any wheezing or lung symptoms. It's an innocuous antibiotic but seems to work great to knock out Covid along with the other things in the protocol. - Carol B
The 2021 year in review, Coffee & Covid style. Happy New Year!
Read more: Coffee & Covid ☙ Friday, December 31, 2021 ☙ NEW YEAR'S EDITION 🦠